Digital Birds
---
This gallery of digital photographs are taken with Nikon digital cameras and printed with an Epsom color printer. Prints are available in 4.5x6.5 and 6x9 sizes, and can be matted in archival rag mat board. They are also avaialble for Stock Photography.
Prices:
4.5x6.5 print $15.00 4.5x6.5 print in 8x10 mat $25.00
6x9 print $35.00 6x9 print in 12x16 mat $60.00
Prices includes shipping, New Jersey residents add 7% state sales tax.
To order call Michael Hogan at 609-476-2086 or e-mail hoganphoto@verizon.net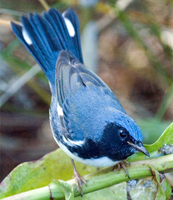 Warblers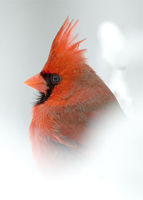 Songbirds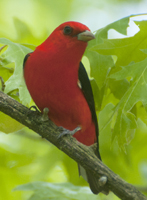 Summer Residents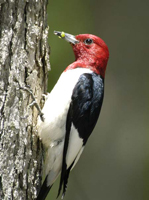 Woodpeckers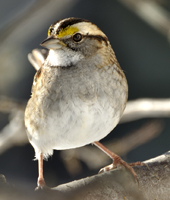 Sparrows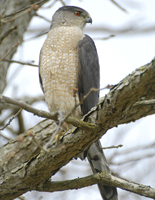 Raptors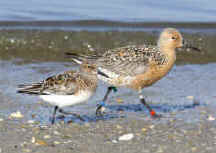 Shore Birds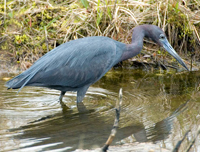 Wading Birds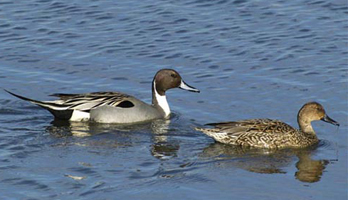 Ducks and Geese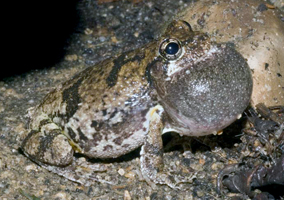 Frogs and Snakes
.